AiRobotics UAS is the leading drone equipment and solution provider. Our team is one of the most experienced in the industry. We have vast experience in Unmanned Aerial Systems (UAS) commonly known as 'Drones' and comprehensive knowledge of everything from hardware platforms and sensors to software solutions and integration options.
PROVIDING EXPERTS LIKE YOU WITH QUALITY PRODUCTS AND SERVICES
You need a drone partner you can rely on. When working with AiRobotics,
we have all of your drone needs covered. Like how you are an expert at what you do,
we are experts at all things drone related  serving below industries.
THERMAL IMAGING SOLUTIONS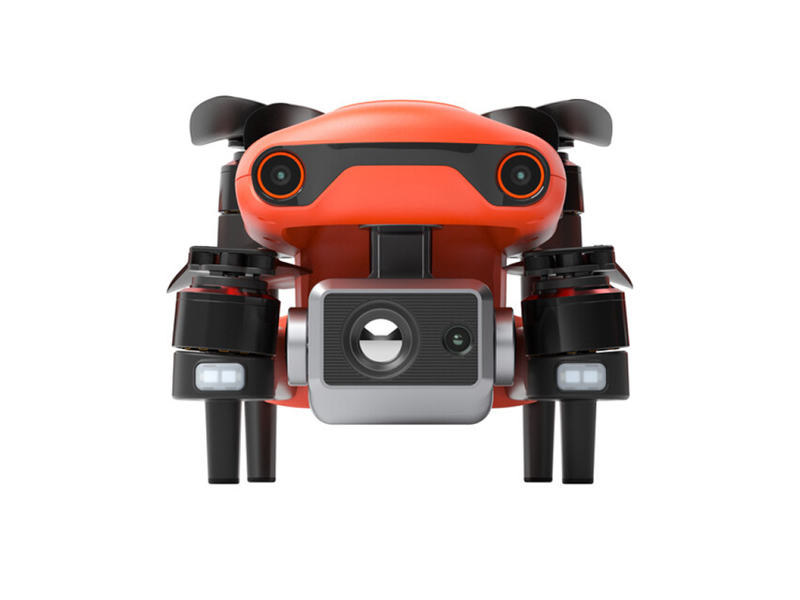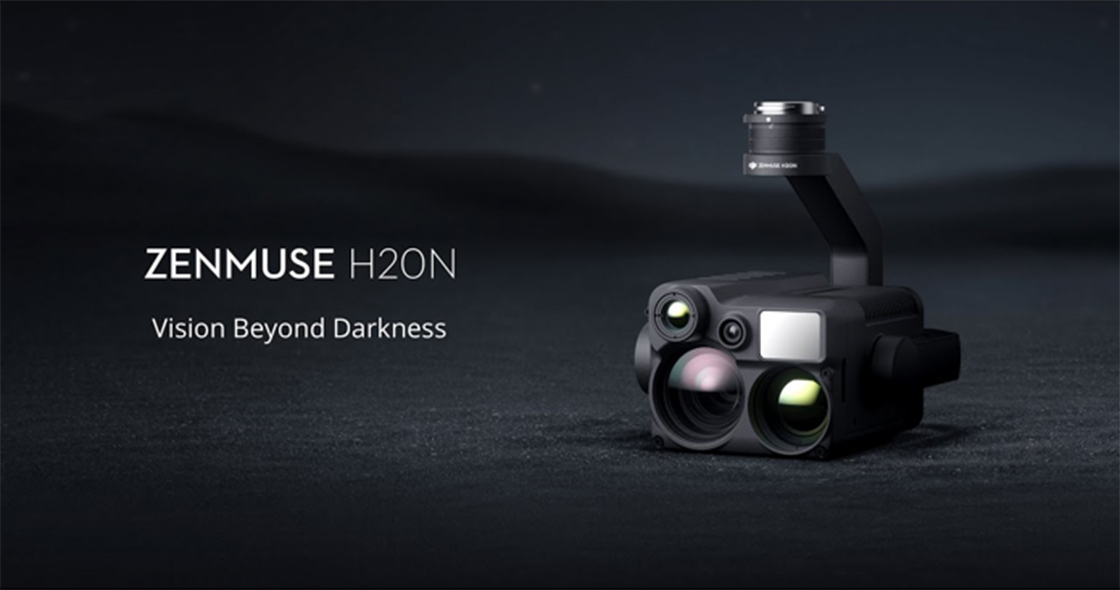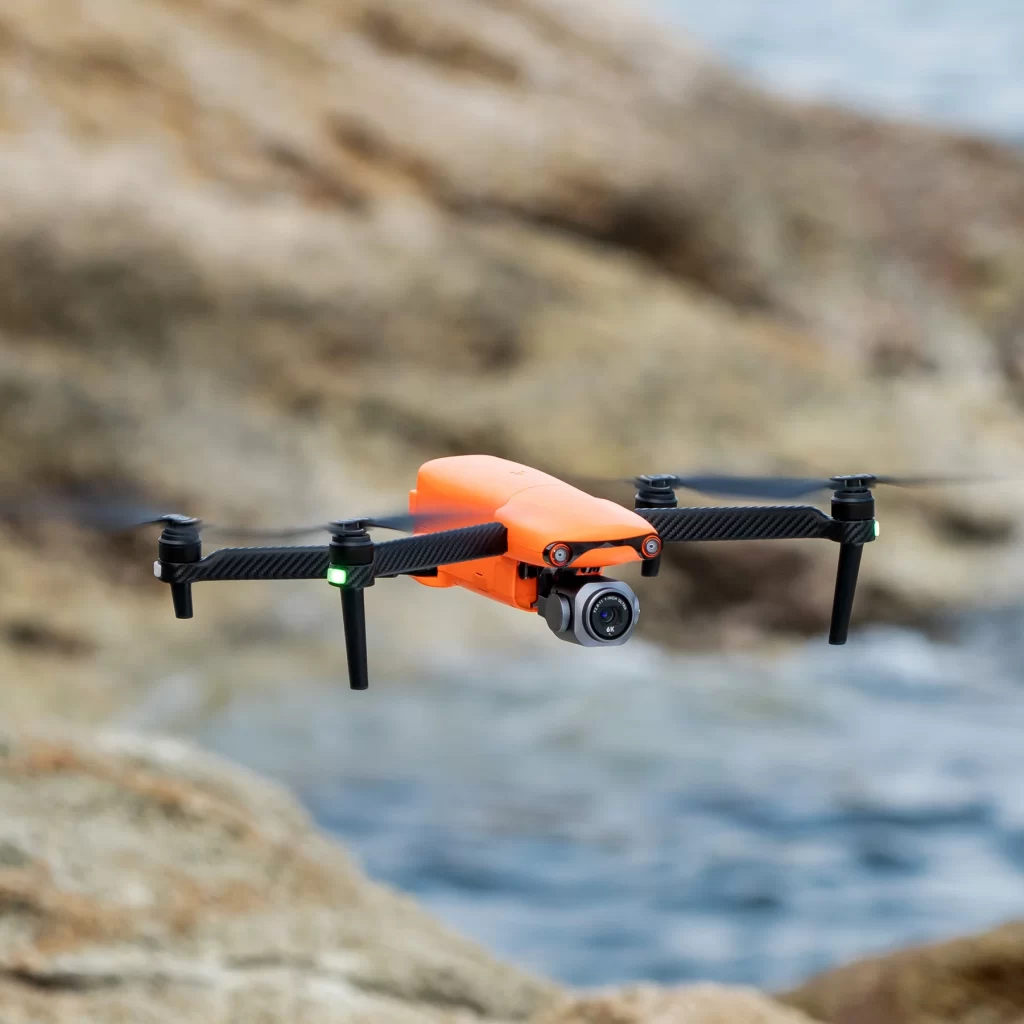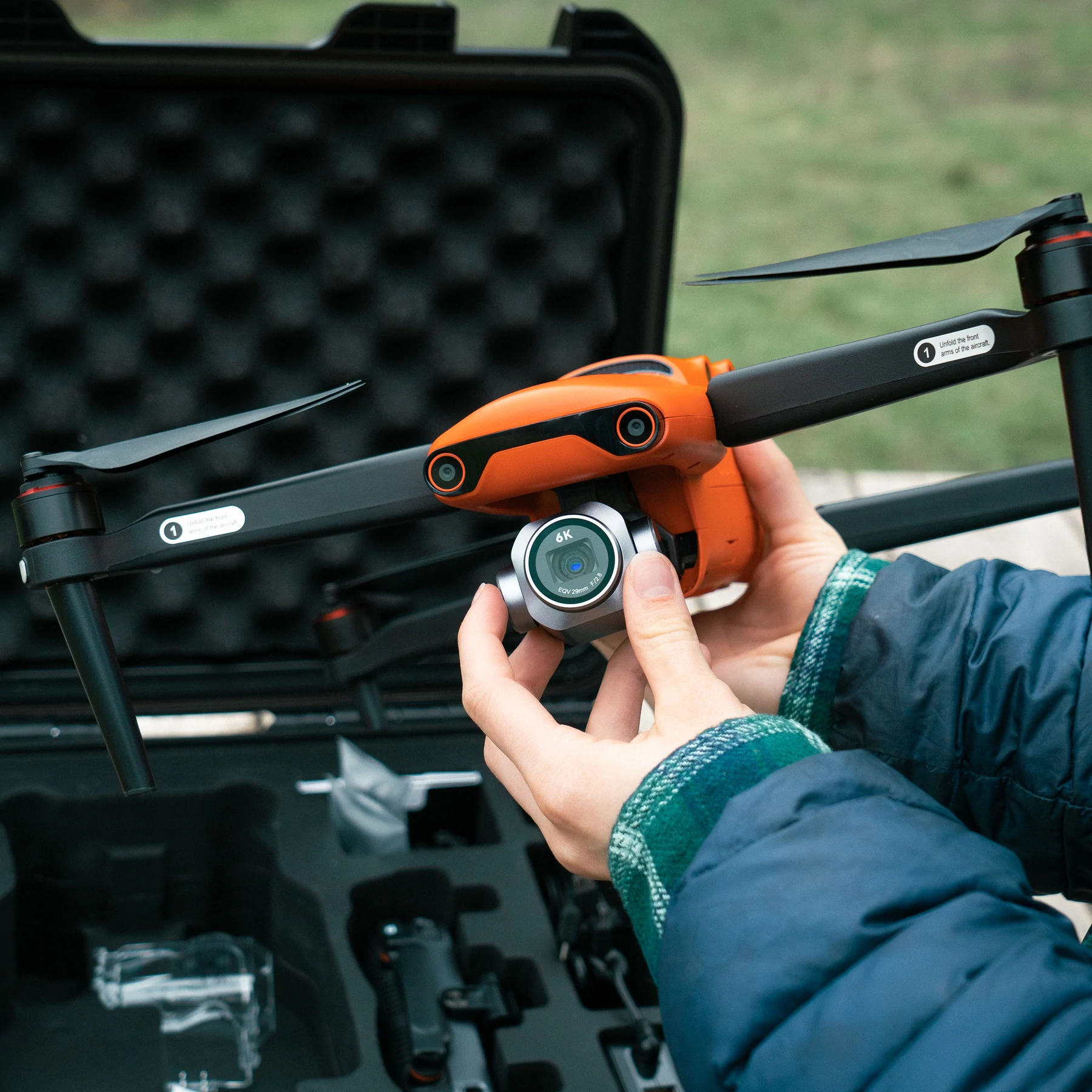 We have strong partnership with world leading drone brands. That's why we can offer the best solutions